Brokerage firms are financial institutions and it is helping you buy and sell securities. They act as the middle man between the buyer and the seller. List of brokerage firms for beginners in 202, we focused on the features that help new investors learn as they are starting their investing journey.
Brokers are selected based on top-notch educational resources, easy navigation, clear commission, and pricing structures. Some brokers are offered low minimum account balances, and demo accounts to practice. There are some of the best brokerage firms for beginners in 2020 the following:
TD Ameritrade
TD Ameritrade is one of the best brokers for options trading for beginners in the 2020 detailed educational platform. It is a range of product offerings, and the ability to open an account and explore before depositing any money. Beginning traders are started on TD Ameritrade's standard web-based interface, frequently referred to as the green site.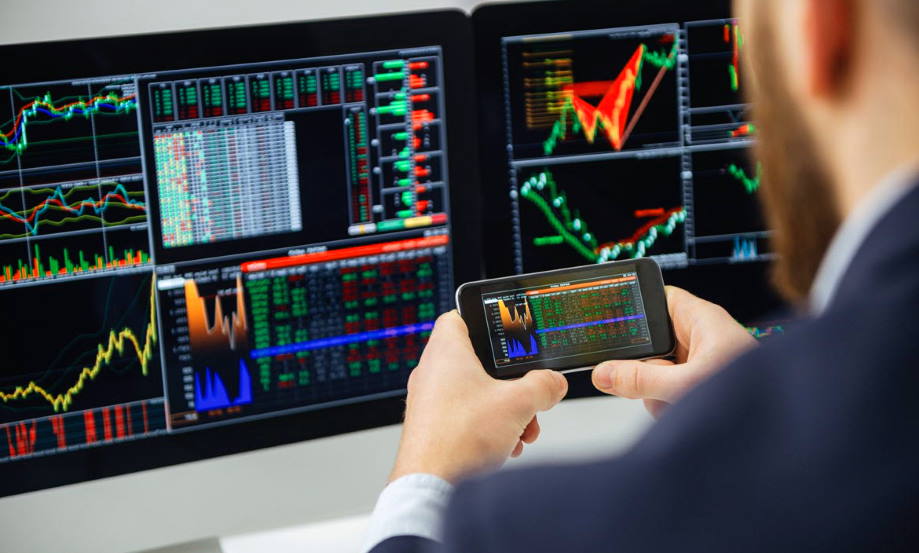 E-Trade
E-Trade is one of the robust trading and analysis software. It integrates the options trading and education tools via their acquisition of OptionsHouse and should provide a lot of value to stock and options traders.
Fidelity
Fidelity is offering a wide range of trading capabilities, research, and education opportunities that can help the new investor grow. It is a scale to deliver excellent customer support and low trading costs.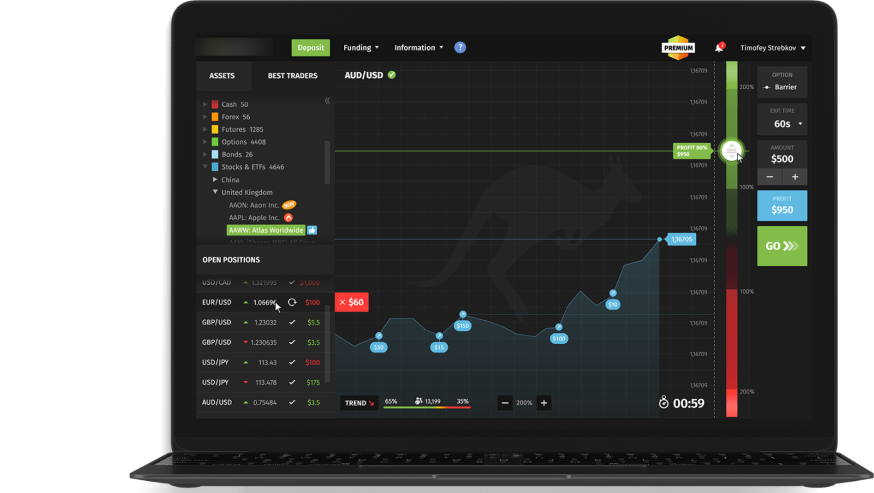 Merrill Edge
Bank of America's Merrill Edge is providing an excellent home base for beginning traders and who are either looking for a little more hand-holding, want to start with a smaller account or both. It is focused on helping clients plan for financial goals.
Schwab
Schwab is offering the lowest combination of trading commissions and account minimums. It also offers a wide array of commission-free exchange-traded funds (ETFs) and mutual funds for those who aren't interested in individual stocks.