Fundrise is a real estate crowdfunding company that allows you to pool funds with other investors. Fundrise is a good investment platform and it is allowing average investors access to real estate returns. They are not accessed on their own or through a traditional REIT.
Bread and butter are real estate deals and Fundrise affiliate programs that are overlooked by large institutional investors and out of reach for most individuals. Investing in commercial real estate can be a lucrative way to expand your portfolio and increase your earnings.
How Does Fundrise Work?
The money you invest in giving Fundrise the capital necessary to acquire, build, and manage properties. These ate including apartment complexes, office buildings, industrial properties, and shopping malls. Fundrise investment review 2020 earns returns in a variety of ways:
Buying undervalued real estate, and then renovating the property to raise the rents or property value
Collecting rental income on stabilized properties
Holding mortgages and collecting interest
Acquiring properties that have the potential to appreciate in value
The profits are then distributed to the shareholders

Making Money with Fundrise
Quarterly dividends
This is the rental income generated from the properties. You will typically receive dividend distributions a few weeks after the end of each quarter. You can choose to have this directly deposited into your bank account or automatically reinvested.
Appreciation in share value
You will receive proceeds when a property is sold. Appreciation is only paid at the end of the investment and it can take a few years.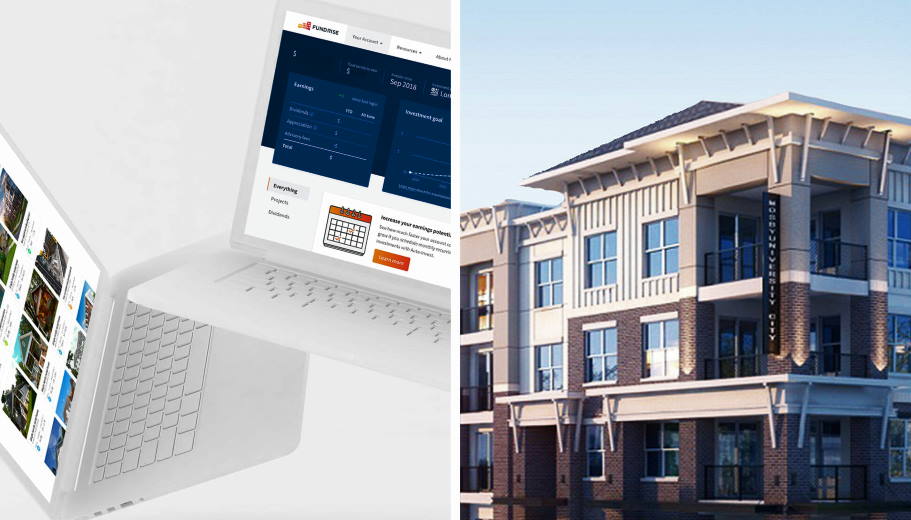 Types of account
Fundrise supports are the following accounts:
Personal investment account
Joint account
Certain entity accounts such as Trusts, Limited Liability Companies, Limited Partnerships, C Corporations, and S Corporations.
Self-directed IRA through Millennium Trust Company